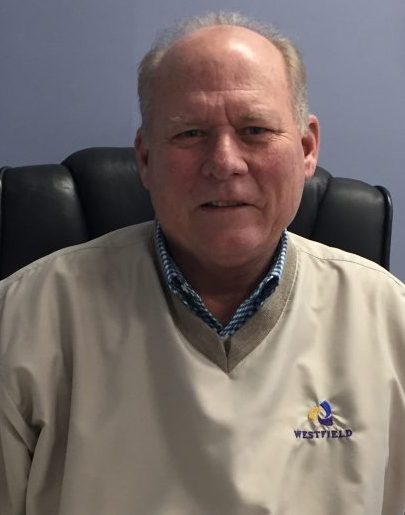 Michael T. (Mike) O'Neill
Michael T. (Mike) O'Neill, President
I came to Washington Court House in 1981 when my wife, Ann, and I purchased the Korn Insurance Agency from Leonard Korn. I have been in the insurance agency business since my graduation from Kent State University in 1977. My family has a "legacy" in the insurance business beginning with my father Thomas, who was a Senior Vice-President with Westfield Companies. I also have an Uncle and several brothers who are in the business.
Upon arrival in our new home town I became active in many local organizations. I've served on the Board and as President of the Fayette County Chamber of Commerce, Board VP of The Washington Country Club, and two terms as Board Chair of Fayette County Memorial Hospital.
I have built Korn-O'Neill Insurance Agency, Inc. mostly on the satisfaction and referrals of our clients. I work very hard at developing personal relationships with our clients and consider many of them friends. We take our clients safety, satisfaction and protection personally. We work hard at fitting insurance protection to the client at the best possible price without sacrificing their financial security.
Give us a chance to get to know you and do business. I think you will find we are DIFFERENT…. IN A GOOD WAY.
Over 40 years of experience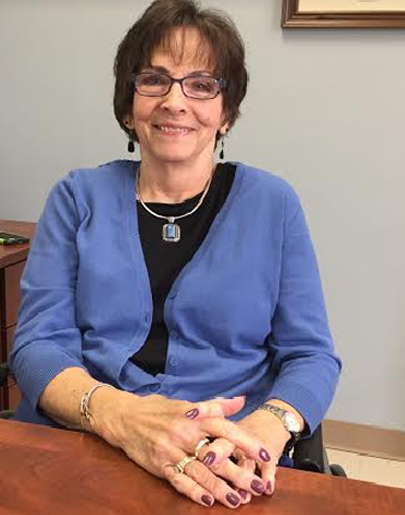 Vicky Stebelton
Vicky Stebelton, CSR/Administrative Asst., Corporate Secretary
As you can see by her title Vicky wears many hats, the most important of which is Customer Service Representative. Vicky joined Korn-O'Neill Insurance Agency in 1991. She is our "Front Door" and handles personal lines, claims and day to day operations that keep us running. She embodies our personal touch and thoroughly enjoys interacting with our clients. It shows in the way our clients enjoy interacting with her.
Vicky is a life long resident of Fayette County and just celebrated 32 years of marriage to her husband Steve (Stubby). She is a member of Grace Community Church where she actively participates in choir and Life Group. She likes shopping and going to movies.
We look forward to working with you
Copyright Korn-O'Neill Insurance Agency, Inc. All Rights Reserved.